Contact Us
Michael J Orabona, CPA, MST
Partner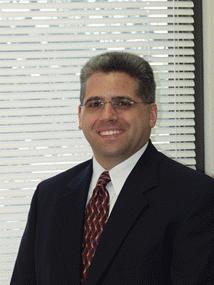 Email:
Loading Email...
Michael J. Orabona joined Sinel, Wilfand & Vinci, CPA's Inc., in 1998 and became a partner in 2004. He has over 15 years experience in public accounting, specializing in tax, financial reporting and consulting services for businesses and individuals. He is also responsible for the Firms' quality control and Peer Review.
Michael holds a Bachelor of Science in Business Administration and a Master of Science in Taxation from Bryant College. He has been a licensed CPA in Rhode Island since 1992.
He is a member of the American Institute of Certified Public Accountants and the Rhode Island Society of Certified Public Accountants. He is the Treasurer of the Renaissance - Alliance Lodge of Sons of Italy in America.